Make your vision a reality.
Engineering, designing, and creating prototypes in a high-security facility.
Bringing 20+ years of experience together to hold production level tolerances during prototyping.
- Engineering
- Machining
- Production
- Quality
Turn-Key Service
Engineering 2D & 3D Designs
Lessons learned for Production Released Product
Math Cut Precision
Multi-Axis machining, precision cutting
Machining, Bonding and Assembly Fixtures
Skilled Machining
Machining Aluminum, Steel, Fiberglass, Carbon Fiber & Plastics
Equipped for Success
Bonding/Assembly Press - Interchangeable Tooling
Robotic Dispensing
Walk-In 8'x12'x7' Curing Oven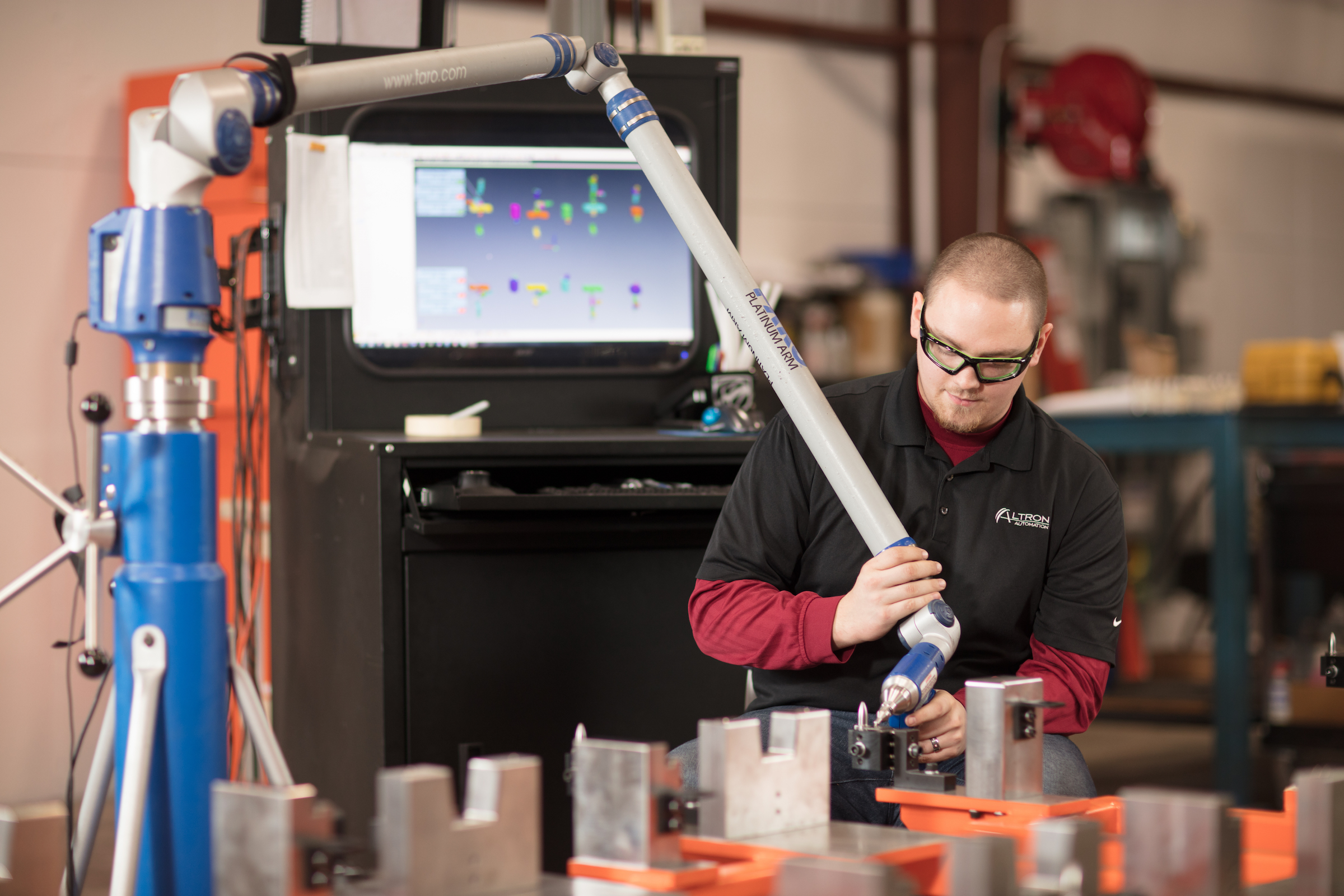 Probing and Scanning Capabilities for minute accuracy.
- Portable Faro Arms w/ Optic Scanning
- Laser Tracking
All completed within a highly-secured facility. Each person arriving is required to sign an NDA prior to entering the building.